OUR PRINCIPLES
Our businessmen and businesswomen, in brief .our businesspeople., whose started for their activities abroad at the second half of the 20th century reached to an inescapable economical power at the beginning of 21st century.
This economical power ensured our businesspeople became stronger in political, cultural and social areas in the countries they active.
That is to say in brief, this qualitative and quantitative potential by which our business community reached abroad has gained a prestigious dimension that's being carefully evaluated and appreciated.
Our Foundation its principles are given as below first activated its potential by .world criteria. within the frame of the 1st Convention of World Turkish Businessmen in 1996:
Creating synergy gathering up our active businessmen in various countries;
Attract attention of political authorities, public institutes, occupational organizations, non-governmental organizations, and press media onto the reality of World Turkish Businessmen.;

Ensuring possibilities for establishing concrete business contacts in Turkish business community

Among the other things, taking all functions on our part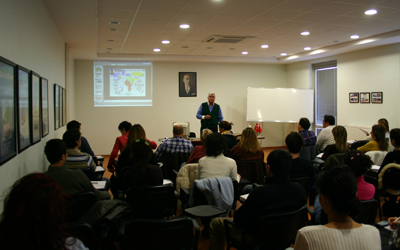 Dış Ticaret eğitiminin verildiği sınıflardan görünüm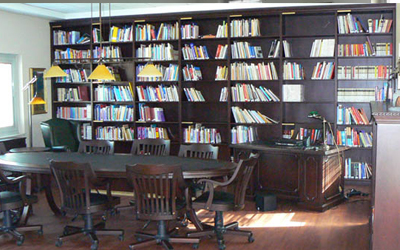 Dışticaret alanında inceleme ve araştırma yapan; proje, etüd ve tez hazırlayan, ögrenciler ve tüm ilgililerin yararlanacağı düzey ve çeşitlilik sunmaktadır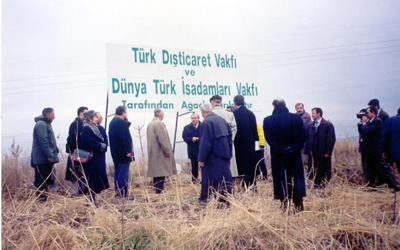 Türk Dışticaret Vakfına ait hatıra ormanı